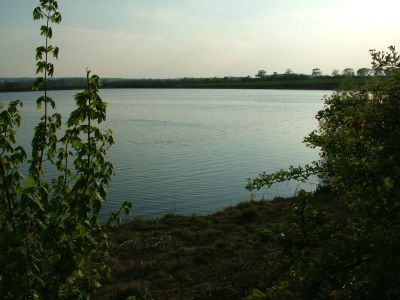 Lily Fisheries - Essex
http://www.lilyfisheries.co.uk/4436.html
Over the past few years we have been steadily expanding our business to cater for the growing band of anglers that wish to fish our waters. During that time we have listened to what the average carper wants and what he(or she) dislikes. We have, over time, formed guidelines to how the syndicates shall be run for the benefit of our members.
No exaggerated stock claims. We don't say we have more or bigger fish than we actually have just to lure in a few extra punters.
English only stocking program. We have an ongoing stocking programme of stocking only the best english carp available. We are fortunate that with our partnership with Frontfish we are able to do this.
No stroke pulling bailiffs. All our bailiffs are experienced anglers who have no desire to catch a few extra fish by abusing their position of authority.
Once a member you can switch waters from year to year. You may fancy a change of scenery from the lake you originally joined. We give existing members first choice to change lakes before we take on new members.
Discounts on multi-water permits. Now that we are getting waters fairly close together we will be able to offer multi water permits to members at a discounted rate.
Existing members get first priority to join new waters. When a new venue opens, and we have a few in the pipeline, existing members will be offered the chance to join before we enrol any new members. They will be either to switch waters or add the new one on a multi-water permit.
Sensible rules. Our rules have evolved over a period of time to protect the interests of the land-owner, the angler, the fish and ourselves.
No compulsory work parties. We think these are a thing of the past. After all we are a commercial organization and you pay your fees to fish not to do DIY. On the other hand we know some of you enjoy working on the lakes and are more than welcome to come along when we are working. We might even provide a barbecue and refreshments.
No closed shop venues. All our venues have online waiting lists that are easily available to everyone, there are no hush hush secret society waters on our books.